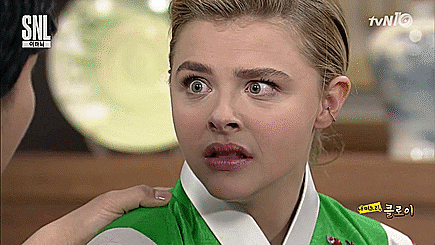 ---
---
It seems that no matter what a person says nowadays, it could be seen as offensive.
Here are some recommended compliments from a wonderful website, Think Kindness, and how they would be seen but the many people of the world looking to be offended.
I hope, even though many of these things might be thought, they are NOT said?
---
---
"You look great today."
All you ever is my body. Why can't I be appreciated for my mind!
"You're a smart cookie."
If I'm so smart, what am I doing working at this degrading job.
"I appreciate you."
Too bad you don't show it to me in my paycheck.
"You're a great listener."
The only thing I get to do here is listen. You never hear a thing that I say.
"Hanging out with you is always a blast."
Is that why you have to have a boy's night out every weekend?
"You're better than a triple-scoop ice cream cone. With sprinkles."
All you ever think about is food, food, food…
---
---
Written for This, That, and the Other: One Word Challenges.